The Daily Breeze makes so many factual as well as formal errors, one has to wonder how much longer they will manage to stay in printed circulation.
I was reviewing this article from last year, they day after Election 2016.
I could not believe the factual errors about Hadley's election from 2014 and into today.
It was pretty sad.
Massive spending, scathing mailers, insults and accusations emerged as hallmarks of the rematch before voters in the coastal swing district settled things by electing Muratsuchi with 53.0 percent of the vote to Hadley's 47.0 percent.
This time, 7,921 votes separated the two. In 2014, Hadley stole the seat from Muratsuchi by a 73-vote margin.
WRONG! It was 706 votes. Yes, a razor-thing margin, but get the facts straight!
This time in 2014, the race was so tight that it was weeks before Hadley, a Manhattan Beach businessman, was declared the winner. The win made Hadley the first Republican assemblyman from the South Bay since Steve Kuykendall.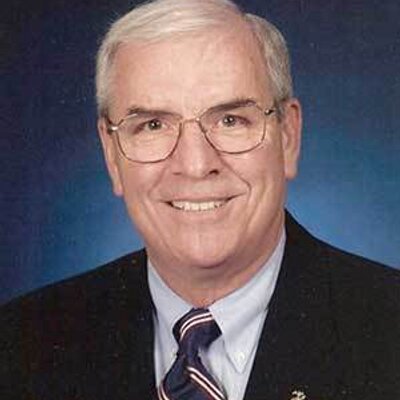 Hi everyone! My name is Steve Kuykendall!
(No, I did not represent Torrance
in the state assembly)
Steve Kuykendall was a CONGRESSMAN!
As an assemblyman, however, he had not represented Torrance, either.
Please, Daily Breeze get it right!