So ...
Democrats in the California State Assembly have 55 members.
They only need 54 to pass anything with a supermajority vote.
BUT! ...
They are down one vote because Jimmy Gomez just got elected to Congress. The caucus loses one vote.
Uh Oh!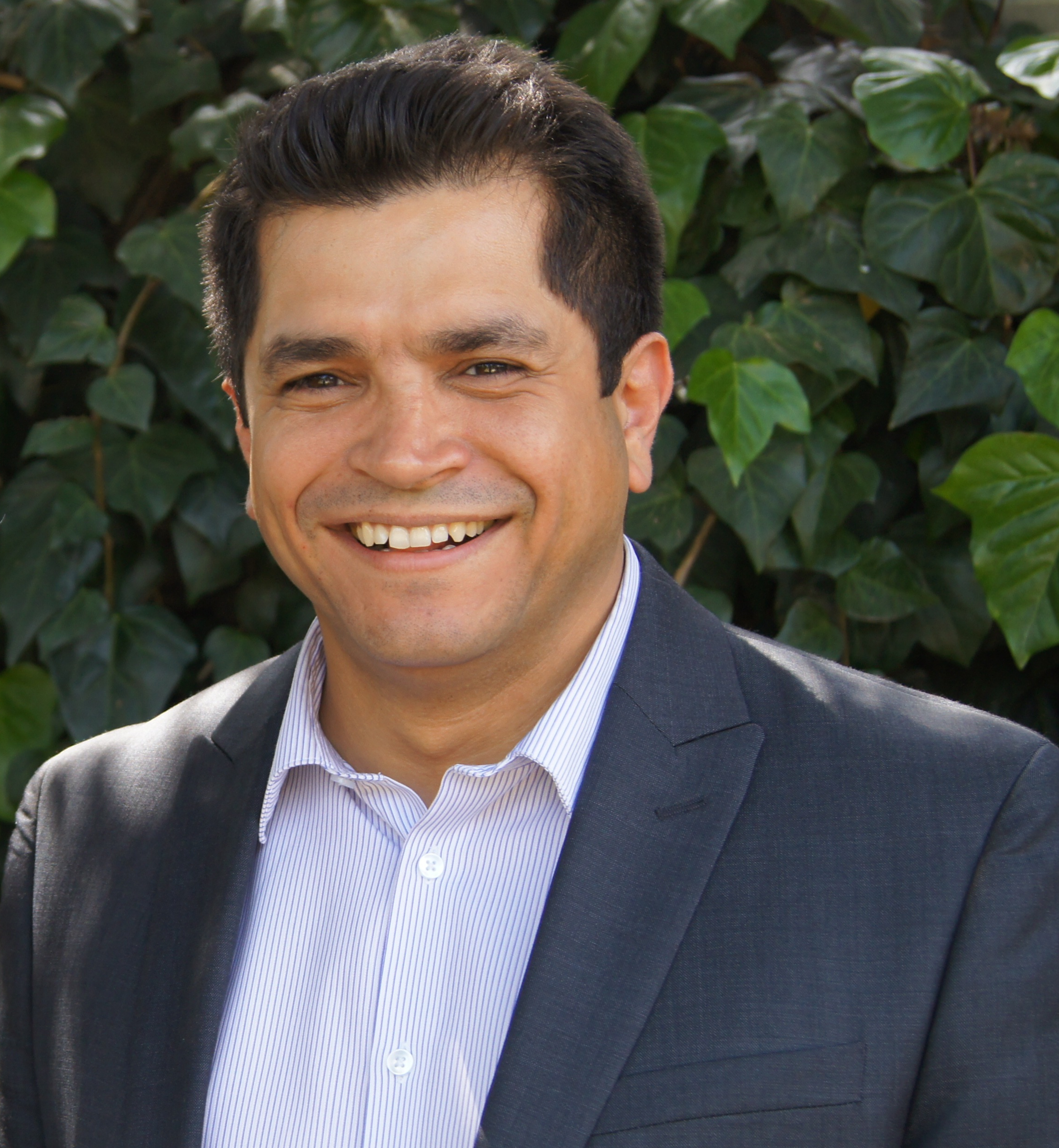 Jimmy Gomez to the state assembly: "Bye Felicia!"
That was a big part of the reason why Jimmy Boy wasn't in a hurry to go to Congress, and why it took him one month to get sworn in!
Shameful, but true.
So ...
California's Democratic assembly needs four 54 votes to pass the Cap and Trade deal.
So, why do they need Republicans so bad?
Because the following Democrats fear for their careers if they vote for it:
My name is Rudy. I'm more Republican than you!
1. Rudy Salas--who is more Republican than some of the Republicans in Sacramento. Without a doubt, he will vote no on this terrible deal.
Please, please don't make me vote on Cap and Trade!
NO!
2. Sharon Quirk-Silva, who is an endangered incumbent in North Orange County. She should not have won in the first place!
Cap and Trade? What's that?! Won't vote for it!
3. Sabrina Cervantes. In Election 2016, all of a sudden, this young lady unseated Republican Eric Linder in the 60th Assembly District. She does not want to risk another upset against her in 2018.
Cap and Trade Vote?! No! Please don't make me! NO!!
4. Lo and behold, Al Muratsuchi is voting no on the Crap and Raid deal, too! He ran and hid from the State Assembly Speaker Anthony Rendon to block the vote--but he could not get away.

What a shameful bag of useless bones. Who needs an assemblyman with no guts to vote against the party and vote for his constituents?! Please, South Bay, get rid of his guy! I don't want this fearful little man representing me anymore!
So, The Democratic Caucus has about 50 votes for the deal, but needs four more, and they don't have Jimmy Gomez to help them out anymore! They only have 54!!!
2. Rocky The RINOS Chavez. This guy is termed out, I believe, and wants to go Cannella on all of us.
3. Frank Bigelow. This name really surprises me. After all, the guy represents a very red section of northeastern California, including Mariposa County.
4. Catharine Baker--boy, this is really disappointing. Who would have thought that winning a Republican in East Bay would turn into such a double-edged sword?
By the way, what do these four people have in common?
OUCH!
No more Sell outs! NO MORE RINOS!
Give them everything you can!
Here are the squishy RINOs' contact information:
Baker:
Bigelow:
Chavez:
Mayes:
And just to make sure that the Demo-RATS remember that their career is in your hands
Cervantes:
Capitol

Office

:
State Capitol
Sacramento, CA 94249-0060
(916) 319-2060
(916) 319-2160 fax
District Office:


4740 Green River Road, Suite 310-311,
Corona, CA 92880
(951) 371-6860
Muratsuchi:
Capitol Office:


State Capitol
P.O. Box 942849
Room 2179
Sacramento, CA 94249-0066
(916) 319-2066
(916) 319-2166 fax
District Office:


23211 Hawthorne Blvd.
Suite 200A
Torrance, CA 90505
(310) 375-0691
Capitol Office:


State Capitol - Room # 6012
Sacramento, CA 94249
Phone: 916-319-2065
Fax: 916-319-2165
District Office:


On the campus of Gilbert West High School
6855 La Palma Ave, Buena Park, CA 90620
Mailing address: PO Box 6256, Buena Park, CA 90622
Phone: (714) 521-6505
Salas:
Capitol Office:


State Capitol
P.O. Box 942849
Sacramento, CA 94249-0032
Tel: (916) 319-2032
Fax: (916) 319-2132
Bakersfield Office:


1430 Truxtun Avenue, Suite 803
Bakersfield, CA 93301
Tel: (661) 335-0302
Fax: (661) 335-0361
Hanford Office:


113 Court Street, Suite 201
Hanford, CA 93230
Tel: (559) 585-7170
Fax: (559) 585-7175