---

THE NEWPORT BEACH CITY COUNCIL VOTE UNANIMOUSLY TO

OPPOSE

THE SANCTUARY STATE BILL, SB 54. Preliminary report: full report to follow.



NEWPORT BEACH CITY COUNCIL
http://www.newportbeachca.gov/government/city-councIL



WATCH THE NEWPORT BEACH CITY COUNCIL MEETING coverage of opposing the Sanctuary State bill
and great public comment segment

- click on the link below and then click on #16.
http://newportbeach.granicus.com/MediaPlayer.php?view_id=44&clip_id=2625

Stephen Serra was notified that the Sanctuary State issue would be on the official city council agenda. During the public comment segment of the agenda item, Betty Robinson, Denise Alberti, Dr. Robert Newman, and Stephen Serra presented excellent facts and information in opposition to the Sanctuary State bill, SB 54. View their comments at the link above.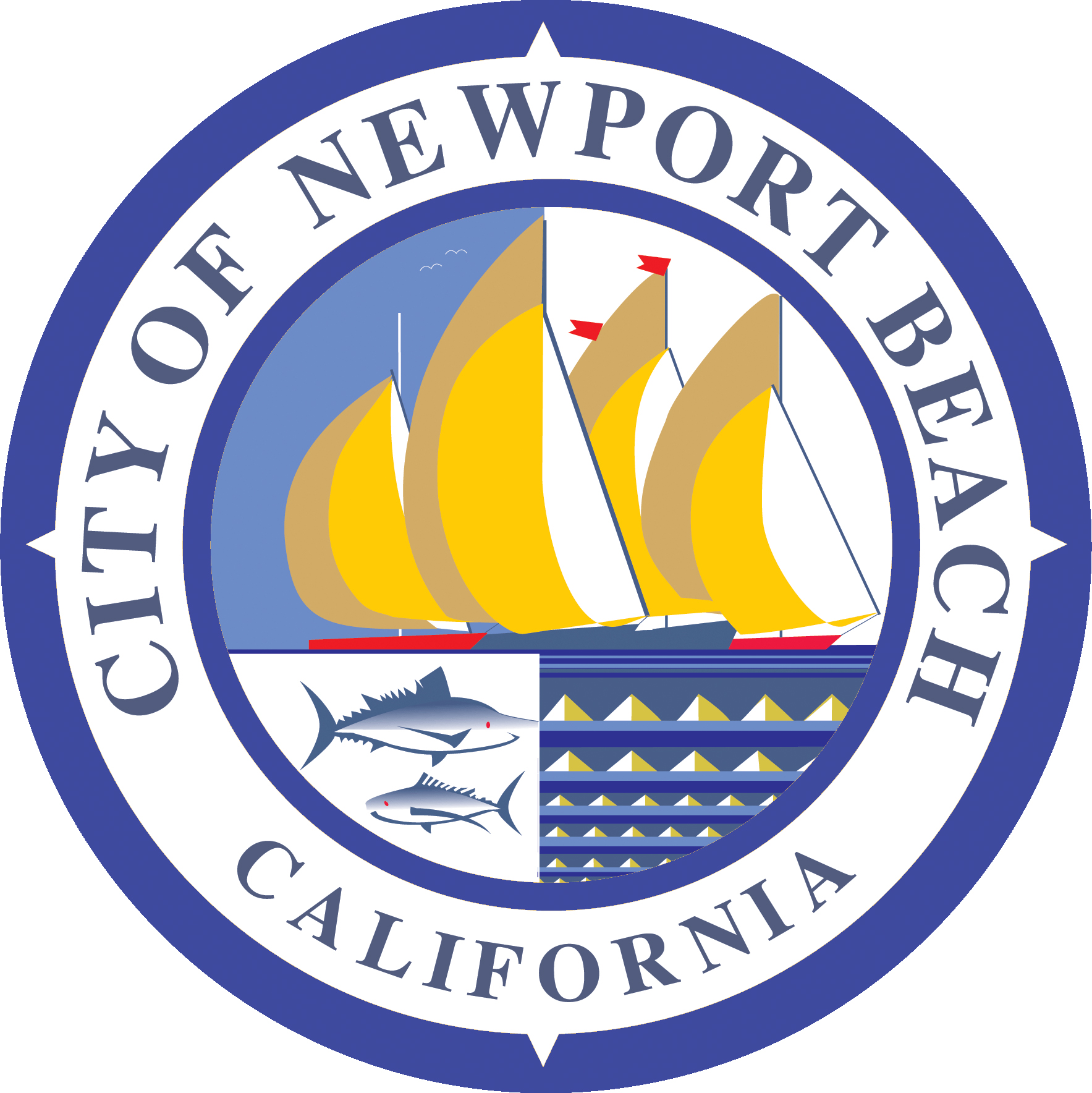 Newport Beach Logo
---
AGENDA ITEM #16

http://newportbeach.legistar1.com/newportbeach/meetings/2017/8/1477_A_City_Council_17-08-08_Agenda.pdf?id=b049d8db-f5ca-4963-b45d-bacdd46e8a5d


City Position in Opposition to SB 54 (de Leon), Relating to Law Enforcement Cooperation with Federal Immigration Officers



16. a) Determine this action is exempt from the California Environmental Quality Act (CEQA) pursuant to Sections 15060(c)(2) and 15060(c)(3) of the CEQA Guidelines because this action will not result in a physical change to the environment, directly or indirectly; and b) Authorize the City Manager to send a letter in opposition to SB 54 (de León), relating to law enforcement cooperation with US Immigration officers.