Lisa Jones, a fellow Trump supporter and Christian conservative, reached out to me after what I had endured in Berkeley this past weekend.
As I had found, she realized that the vicious vile attacks of Antifa against me and other Trump supporters would end up working in our favor.
Here were the first remarks she sent me:
Blessings to you and yours remain encouraged
You may need to make a copy of this before it's deleted After the vile comment was made to you... you clearly said. I don't hate any of you.. someone named walker asked me if I knew which videos would be best to be put together and asked that if I had the links to pass in on.. I tagged you in the comments he made mention about some grand jury? Told him as you'll see in the post he needed to coordinate with you... the other video of you being spat upon I know you already have.... Vet the guy well if you don't already know him... Blessings to you and yours...
ALERT Is this Arthur Schaper being surrounded by angry prospectors and told "Jesus ain't gonna come and be your savior today" Please say it's not so....
You can hear in the above video one of the Antifa harassers mocking me: "Jesus ain't gonna save you now."
Shameful and hateful. They have exposed their unfettered bigotry, and they are not put to open shame:
"

No weapon that is formed against thee shall prosper; and every tongue that shall rise against thee in judgment thou shalt condemn. This is the heritage of the servants of the LORD, and their righteousness is of me, saith the LORD." (Isaiah 54:17)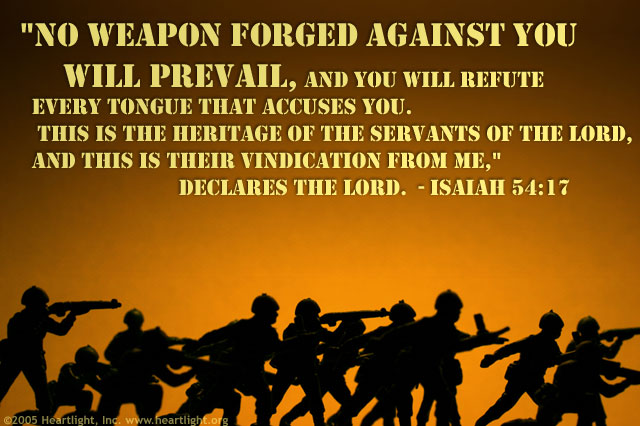 Then I received a new message from her:
You're on the news again... like I said when many posted how sad they were over what you endured...I told them no need to be sad... ANTIFA just gave the Christian conservative right a Rosa Parks moment.
That will help expose them... the comment "Jesus is not gonna be your savior today" we know that's not true...but mocking Jesus sealed their doomed fate.. I pray they repent and change their ways to more fruitful endeavors that promotes peace.
Indeed, the hateful Antifa registered so much antipathy for their criminal antics against peaceful people, even Nancy Pelosi had to condemn them "without equivocation".
We refuse to sit in the back of the bus!
Let's work together and Make America Great Again!