To the Glendora City Council:
My name is Arthur Schaper, President of the Beach Cities Republicans. I am also a proud member of We the People Rising and Los Angeles County for Trump. I urge you today to support a resolution of Opposition to SB 54.
This sanctuary state bill will only signal to illegal aliens around the world that they can come to the United States and commit crimes without fear of deportation, provided that they do not commit the most heinous of felonies.
This bill endangers our communities. This proposal will also hurt working Americans and our children, many of whom are already competitive disadvantage because of the poor education system in this state, already overrun with illegal aliens enrolled in our classrooms.
The lack of good jobs and economic growth further undermines the well-being of our California residents.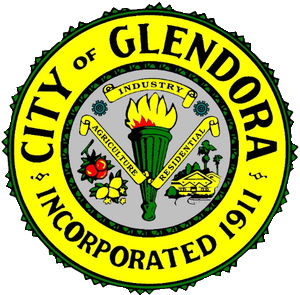 Furthermore, SB 54 would still shield the following illegal alien felons from deportation:
· Kidnapping
· Hostage taking
· Human trafficking
· Child abuse
· Felony crimes with a hate crime enhancement
· Possession of a restricted biological agent
And all Misdemeanor crimes
I believe that the legislature should reject sanctuary state status for the state of California, and should further end sanctuary cities.
As a reminder, all major law enforcement agencies in the state of California oppose this bill, regardless of future amendments. A UC Berkeley study further demonstrates that the vast majority of Californians oppose sanctuary cities, including: Opposition to the sanctuary city policies crossed the political spectrum, and included 73 percent of Democrats, 82 percent of Republicans and 71 percent of independents.
But here are five more reasons why I oppose sanctuary status for the state of California:
· Kate Steinle
· Ruben Morfin
· Ronald De Silva
· Sandra Duran
· Marcello Bisarello
These five Californians were killed by illegal aliens—in many cases multiple deportees, and as a result lost their lives because our federal immigration laws were not enforced,.An average of 25 Americans are killed every day because of illegal aliens.
Not one more life should be lost because our local and state agencies will not cooperate with Immigration Customs and Enforcement or comply with our nation's federal immigration laws.
I urge that the Glendora City Council issue a Resolution of Opposition to SB54, regardless of current or future amendments.