Please contact San Diego Unified School Board District members and tell them to rescind their new Islamic Sharia
law-compliant

policies, which CAIR (Council on American-Islamic Relations) drafted for them to indoctrinate our K-12 children in pro-Islam, anti-American ideology.
The next school board meeting is next Tuesday evening (details below). Please attend and speak out if you can.
As you probably saw in the SDUT and local media last week, the far left San Diego Unified School District recently adopted policies that target non-Muslim students, including 18 year-old adult high school students, for strict and harsh punishment if they dare criticize anything to do with Islam, Muslims, or even Islamic terrorism. The radical Muslim group CAIR has teamed up with the school board to implement the first-in-the-nation Sharia-based rules for dealing with anti-Islam speech and anything that they consider to be "bullying" of Muslims or Islam.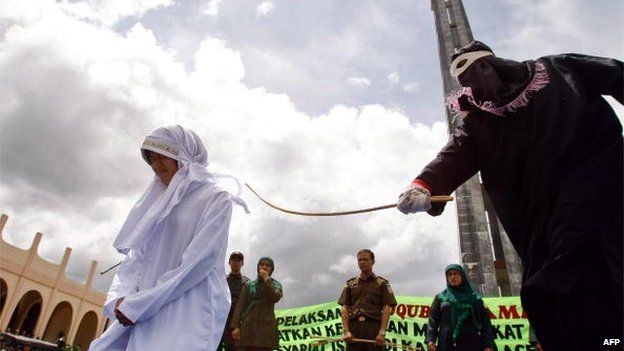 We've watched this happen throughout Europe over the past few years and swore we would never let this happen in our Constitutional Free Republic. But now it is here and it is official policy in San Diego. If we don't stop this now, your city will be next. CAIR and their sister organization, the terrorist group Muslim Brotherhood, are just getting started with their radical, anti-American jihad agenda.
The next San Diego Unified School District Board meeting is on Tuesday, April 25th at 5pm in the Eugene Brucker Education Center Auditorium, located at 4100 Normal Street, San Diego. Parents and concerned San Diegans need be there to speak up and stop the school board's anti-American Sharia Law agenda.
This new video explains the situation thoroughly: