The following candidates ended up on the California Republican Assembly:
I received this message from Tom Del Beccaro:
Huge 1st Ballot Victory!!! For Del Beccaro For Senate
At the Endorsement Convention of the Statewide Volunteer Organization California REPUBLICAN Assembly
Here was the vote total:
Tom Del Beccaro 73.05%,
Al Ramirez 13.04%,
Sen. Phil Wyman 7.80%,
Duf Sundheim 4.35%,
George Yang 0.88%,
No Endorsement 0.88%,
John Estrada 0%,
Bob Palzer 0%,
Karen Roseberry 0%
Wow!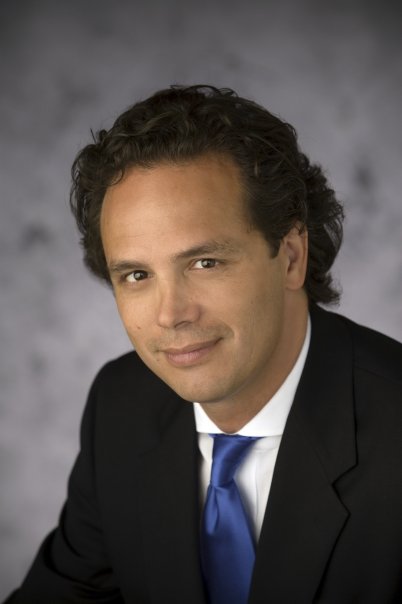 Tom Del Beccaro
I had no idea that my friend George Yang was proceeding with his US Senate bid!
There are now eight US Senate candidates who are doing more than just talking about it.
Three candidates did not even get one percent.
That should say more than enough. They need to drop out.
Tom Del Beccaro is making the argument that he is the conservative candidate.
Duf is the moderate.
I chose Duf not because he is moderate - I am supporting Ted Cruz.
I am getting behind the candidate who is the most electable.
I wonder what will play out next in this race.
Final Reflection:
There will be two strong GOP contenders for the primary.
There are two strong Democratic contenders for the primary.
Kamala Harris is the front-runner, and no doubt she wants a Republican to run against her.
If two Democrats make it into the Top Two, it will be a battle royale in the state of California, with big big Union Dollars burning up/
Will the lack of US Senate Republican candidate turn off turn-out?
I doubt it at this point. The Presidential election will drive up voter turnout, regardless of the US Senate race.