Christopher Castillo of Wilmington, CA is more than a long-shot.
He is a straight shooter, ready to bring good governance, fiscal discpline, and moral integrity back to our nation.
Christopher Castillo and his wife Brenda
He is running for Congress to replace Janice Hahn, who is giving up her seat after only two terms, citing "Washington dysfunction", when it reality, Washington DC conservatives are starting to put the brakes on President Obama's illiberal, illegal agenda.
Castillo is just what the 44th Congressional District needs: a local community representative who understands the needs and concerns of the heavily Hispanic communities throughout the region, from San Pedro to South Gate, including Compton, Carson, and Willowbrook.
44th Congressional District
He is also a father, as his lovely wife Brenda delivered his first child, Edith, during the Christmas Season.
Please help Chris in his bid for Congress.
His next fundraiser will be:
When: Saturday, January 23rd, 2016 -- 7:30
Where: 740 S Inglewood Ave
Inglewood, California 90301
Phone (310) 672-3194
$25 per plate to attend
Who will be speaking?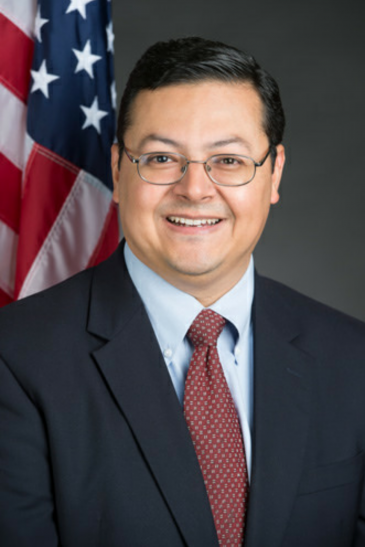 Cudahy City Councilmember Jack Guerrero
Lawndale City Councilman Dan Reid
And more!
If you have any other questions. please contact Pierre Tijerino at (424) 264-3510
On June 7th and November 8th, vote for Chris Castillo for Congress!
Chris Castillo