Assemblyman David Hadley's (R-Torrance) bill AB 306 passed with unanimous support in both houses of the state legislature.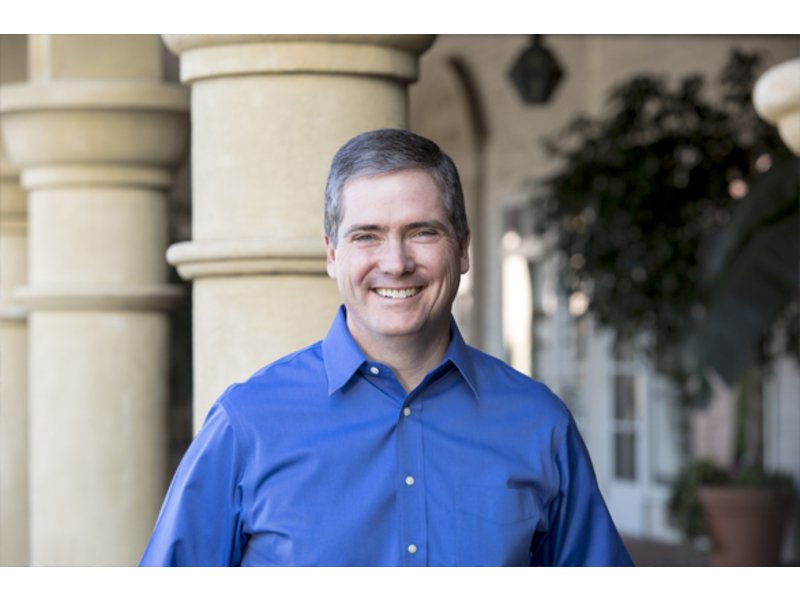 Assemblyman David Hadley (R-Torrance)
What makes this victory so meaningful?
School choice won another victory in a state dominated by the California Teachers Association.
Hadley's bill -- now law -- has an interesting, compelling history on why legislators tied to their communities, rather than to special interests, are so important.
Initially, this bill was going to die in Committee.
When Assemblywoman Autumn Burke took a tour of the El Segundo, CA air force base, along with State Senator Ben Allen, and heard the strong positive feedback about a bill which would allow open enrollment for military families, all the Democratic votes switched from "Nay" to "Yea" to get the bill passed out of committee.
Assemblyman Hadley has been a team player in Sacramento from Day One.
Despite his status as a freshman legislators in the minority, and the Democratic Party's Number One target in the state, Hadley accomplished a great move towards better education for all California kids.
This bill was brilliant on many levels.
Active military personnel live and work in the South Bay-Los Harbor region in two locations: Fort MacArthur in San Pedro, and the LA Air Force Base in El Segundo.
The housing prices are prohibitively expensive for a soldier's pay, and those families would either have to relocate to another station, outside of the state of California, or settle for schooling in Los Angeles Unified, a district in which parents and students are fighting to break away or seek enrollment in charter schools or permits to stronger local districts.
Military Family (Extension.org)
Governor Brown knows how important it is to ensure that the United States Army and attending military personnel remain in the state of California. The business, investment, and morale of maintaining those military bases in the state of California. This bill was brilliant also because it would out otherwise squeamish Democrats who do not support school choice on defense. Would they really side with the Teachers unions so strongly that they would deny our armed men, women, and children the opportunity to go to the best schools in the state of California?
Of course they wouldn't!
Our fighting men and women deserve the best treatment possible, and in the state of California, their children can now enroll in any school they wish, regardless of their home address.
I waited for months to report on this education reform. Finally, I can share with everyone that I have a representative in Sacramento who accomplishes real reforms to benefit all residents, especially our military families.