A 21-year-old homeless man was arrested on suspicion of starting a fire that killed five people at a vacant two-story building in the Westlake district Monday night. (KABC)


By ABC7.com staff
Wednesday, June 15, 2016 03:51PM
LOS ANGELES (KABC) -- A 21-year-old homeless man was charged with capital murder on Wednesday for allegedly setting a fire in a Westlake district building that killed five people, the Los Angeles County District Attorney's Office said.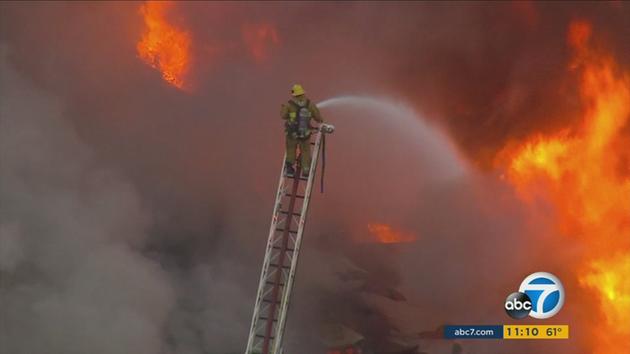 Capital murder. Sanchez could face the death penalty!
Prosecutors are asking that Johnny Josue Sanchez be held without bail. They say he set the fire Monday night in a vacant commercial building at 2411 W. Eighth St. after getting into a dispute with other transients at the site.
Los Angeles is struggling with homelessness, urban blight, and illegal immigration. Now these problems erupted in flames altogether in Westlake.
These open border policies are killing people! Loved ones are dying, the homeless have no protection, and no one in the city of Los Angeles leadership seems to care!
It took 147 firefighters more than two hours to attack the flames at the vacant 14,351 square-foot building, which did not have working sprinklers, according to the Los Angeles Fire Department.
Read that again. 147 fire-fighters. This crime destroyed a building, killed five people, and diverted am extensive number of fire fighting forces away from other damaged areas or potential fires in the city.
And who is paying for all of this?!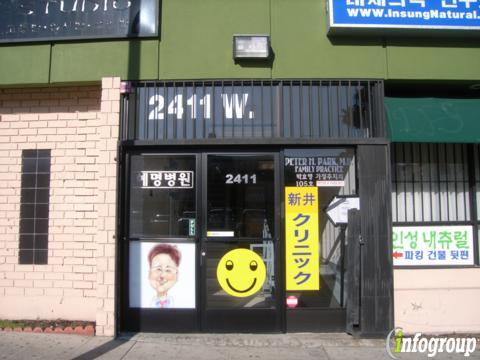 Firefighters rescued several people from the building, including Sanchez, and transported them to a local hospital.

Five people died, but the killer survived, as did other people.
One person was found dead immediately at the scene and four more were found the next day by detection dogs. All five victims were believed to be transients.

Transients are people, too. No one should have to die because of such wanton criminality!
Two of the victims were identified as Jerry Dean Clemons, 59, and Mary Ann Davis, 44. One female and two male victims have not been identified.

More to come on this pressing, distressing fire!