I have seen desperate campaign ads in the past.
This year, the Democratic Party across the country is pulling all the last-minute stops.
Southern Democratic candidates and incumbents are resorting to the race card to turn out the minority vote which propelled Obama to the White House in 2008 and propped up his reelection in 2012.
A mailer targeting North Carolina Republican challenger Thom Tillis weakly tied his support for stand your ground laws to the death of Trayvon Martin in Florida.
Even liberal Fox News contributor Juan Williams found that mailer offensive.
Louisiana incumbent Mary Landrieu shamed her Big Easy constituents by suggesting that she and President Obama are unpopular because of the sexist, racist animus which persists in the South.
Yet there she is, a white Southern woman running for office, seeking the black vote. Thad Cochran resorted to similar race-baiting tactics to win the black vote in Mississippi, and then there's two other female Senate candidates, incumbent Kay Hagan in North Carolina, and challenger Michelle Nunn in Georgia.
Nunn's campaign office had prepared an offensive "minority hit list" to replenish Democratic coffers, too. Other mailers distributed in the state suggested that a Republican victory would bring back the ante-Bellum lynching culture which intimidated black voters.
These mailers are deeply offensive and historically flawed, since the Democratic Party sponsored institutional racism against black voters for decades.
Now turning to a lesser-highlighted state assembly race in Southern California, one finds an incumbent Japanese-American Democrat in the fight of his political career against businessman and party activist Republican David Hadley.
The race card has not come up in this district, apart from Muratsuchi's support for SCA 5, which would have reintroduced race as a key factor in college admissions. A large cohort of Asian-Americans, Republican and Democrat, resisted this reactionary policy, and Democratic minority voters threatened to vote GOP to intimidate the legislature away from the policy. State Senator Ted Lieu, one of Sacramento's most left-leaning lawmakers, voted against the proposal, and loss key support in his primary fight for the 33rd Congressional District.
Since the race card has not played much influence in this race, Muratsuchi has played the "Wall Street" card against Hadley. Has earning money and representing a financial firm turned into a stigma in this country?
Hadley's firm was unaware of obscure national security provisions when brokering a financial transaction in another state. His firm paid a fine, obtained a requisite license, then concluded the deal. Another setback dealt with the Hadley's campaign setting up different committee accounts for funding outreach, messaging, and GOTV. The group's leaders had believed, understandably, that their group counted as a political action committee, and thus they could make unlimited donations to Hadley and other campaigns. Because of this mistake, Hadley returned the money.
Al Muratsuchi has made similar mistakes, and so has US Senator Dianne Feinstein. They both paid tens of thousands of dollars in fines. The double-standard on campaign funding has reached new levels of idiocy. How can one not break the law when seeking to collecting and spend money on political campaigns these days?
At any rate, these two errors have turned into a last-ditch desperate effort from the Muratsuchi camp to play the "Wall Street" card.
The latest mailer from AlForAssembly.com reads:
"David Hadley doesn't belong in the Assembly. He belongs in jail."
I burst out laughing when I read that by-line.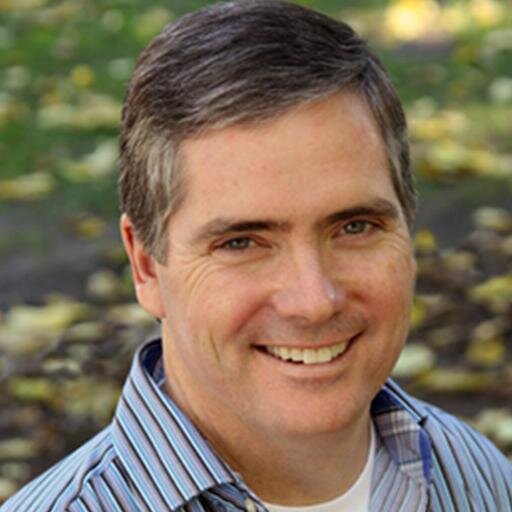 David Hadley
Really? David Hadley belongs in jail for two mistakes on financial management?
And what about the four Democratic state senators, who have been arrested, indicted, or convicted for felonies relating to public safety and corruption? Or Former mayor Bob "Filthy" Filner and his record of sexual assault?
Not a peep out of Muratsuchi about these flagrant crimes. Not only that, but Muratsuchi's support for AB 375, a bill vetoed by Governor Brown, indicates that Muratsuchi wanted to make it harder to jail bad teachers, too.
And yet he wants to throw Hadley in jail?
Not exactly the race card, and just as misleading and pathetic as charges of "Tea Party Extremism", Muratuschi's latest "Wall Street" attacks is another failing example of Democrats' flailing desperation to survive a rising GOP wave in California and across the country.