View In Browser

October 8, 2019
Can MassResistance count on you?
Recently MassResistance got a very generous offer from one of our loyal donors. He said that if we can raise $50,000 from our supporters he will match it with a $50,000 donation! At this point we have only $18.777 to go!

As you know, MassResistance is the premier on-the-ground pro-family group in America – probably in the world. Other organizations write about and analyze what's happening. We are there doing it!

This donation will

directly

help us organize and mobilize parents and citizens – in the schools, public libraries, city councils, legislatures, and in the streets! There are all kinds of costs associated with these efforts. We don't have the massive corporate and government funding that the LGBT groups and Planned Parenthood does to push their agendas. But we can still beat them.

Nobody else does takes on the "culture war" the way we do! We're able to do our job because of you. YOU are part of this counter-revolution!

Every single dollar counts!

Please donate to help us reach this important goal

.

This goal is crucial. I will be keeping you informed of the progress through these emails.

THANK YOU!

Brian Camenker, President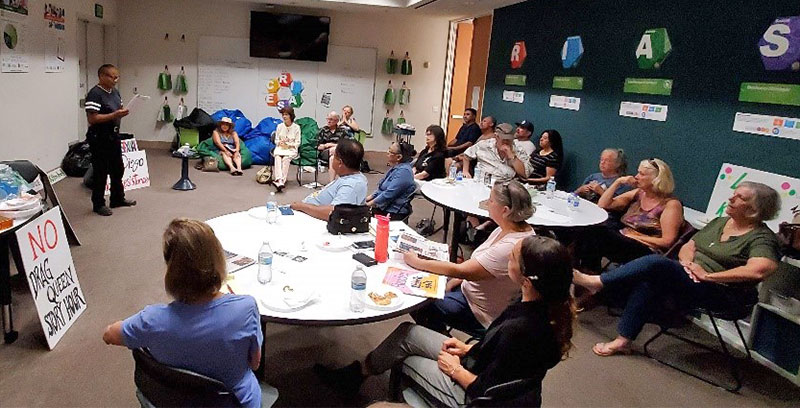 One of the California MassResistance local planning meetings, led by our San Diego MassResistance leader (standing at left).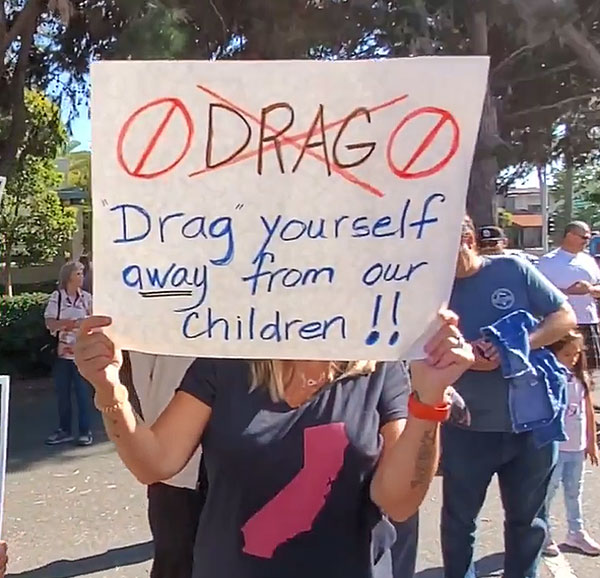 Not afraid: During a MassResistance protest, this mother had this to say to the "pro-Drag Queen" LGBT activists targeting young children in her local public library.

For all recent posts

see our website.