BOSTON "STRAIGHT PRIDE" PARADE ATTRACTS FLOOD OF LUNATIC ANTIFA ATTACKERS
Part 2: The parade – floats and marchers
More police marched with the parade than actual participants!
See video below.
September 26, 2019
This was the most heavily guarded "fun" parade that the world has probably ever seen.
The parade wasn't very big, but included two elements that the Left simply cannot allow: a parody of "gay pride" and support for President Trump. That with a bunch of happy participants was more than any totalitaritian could stand!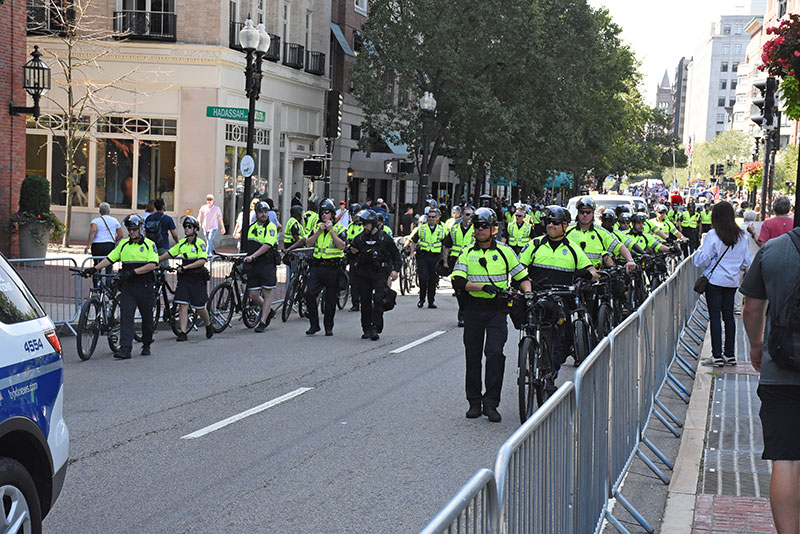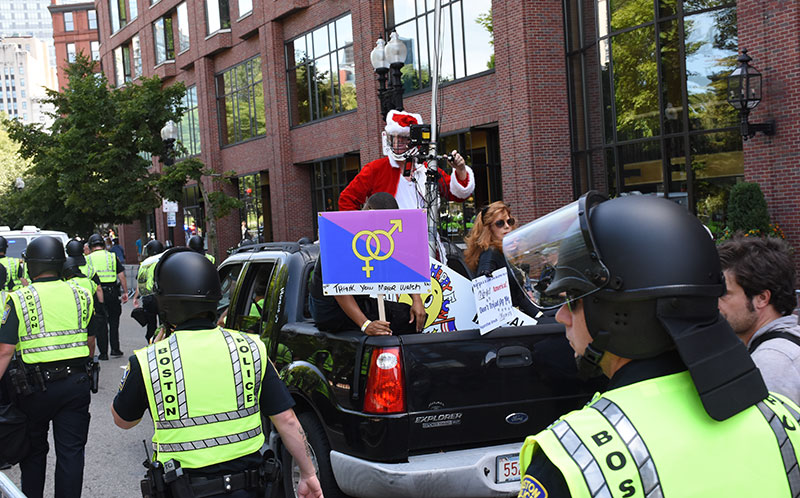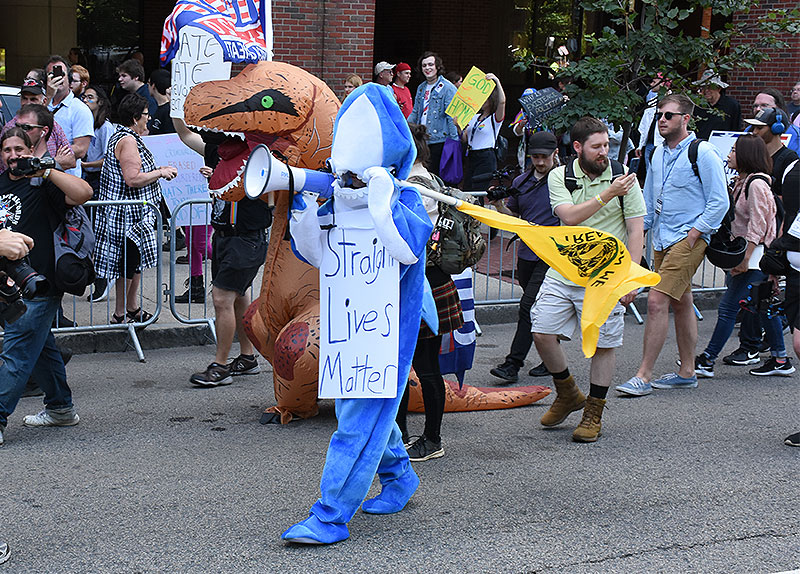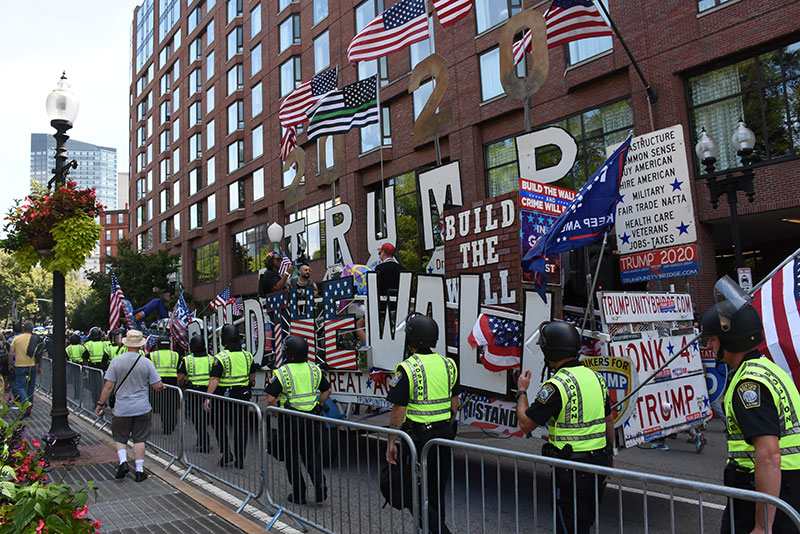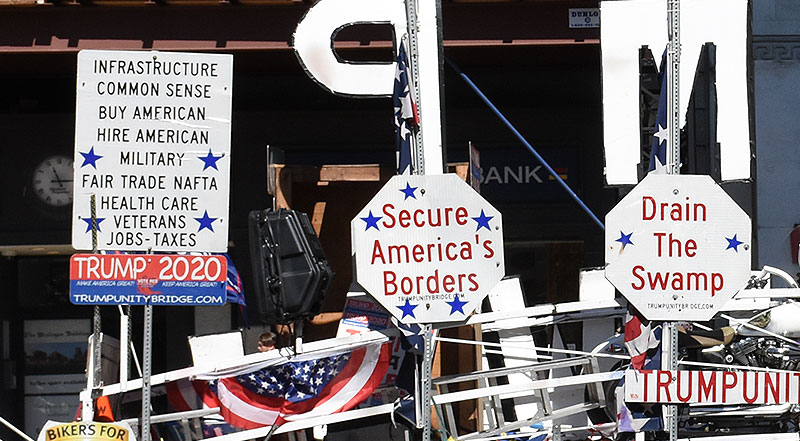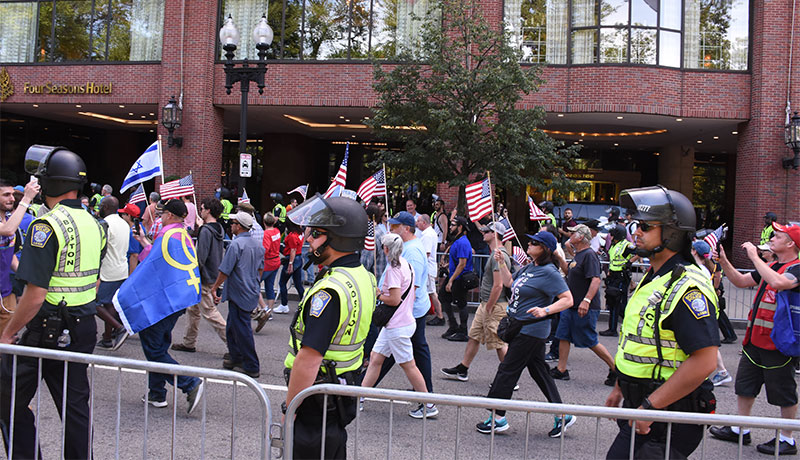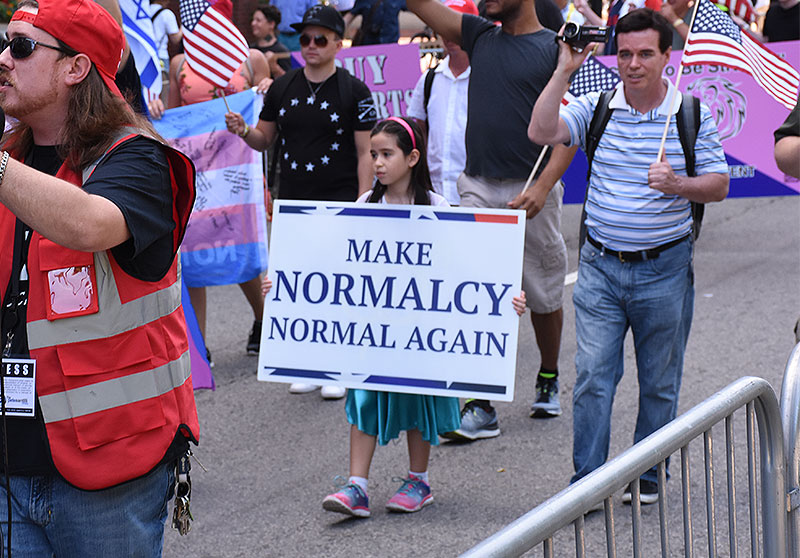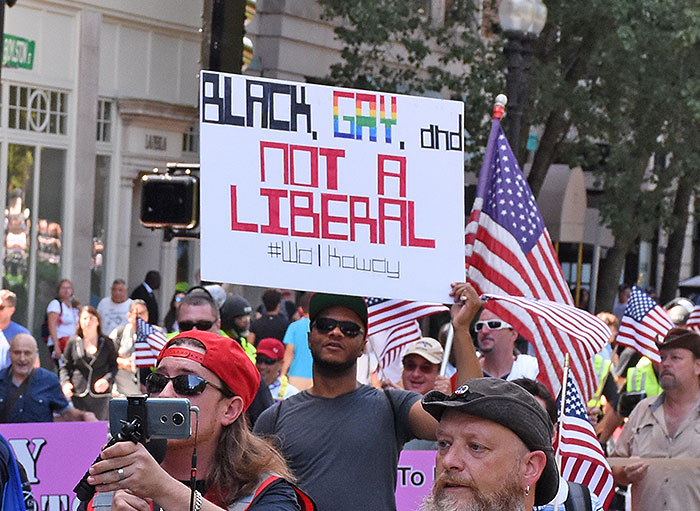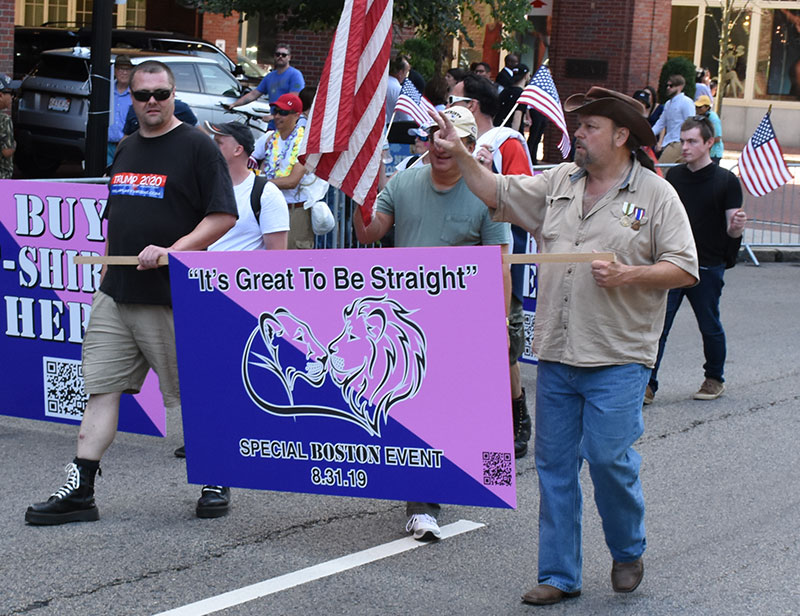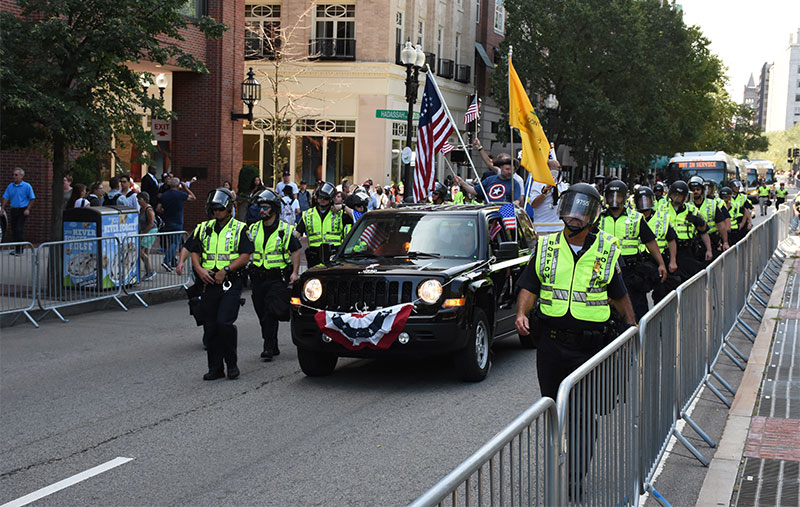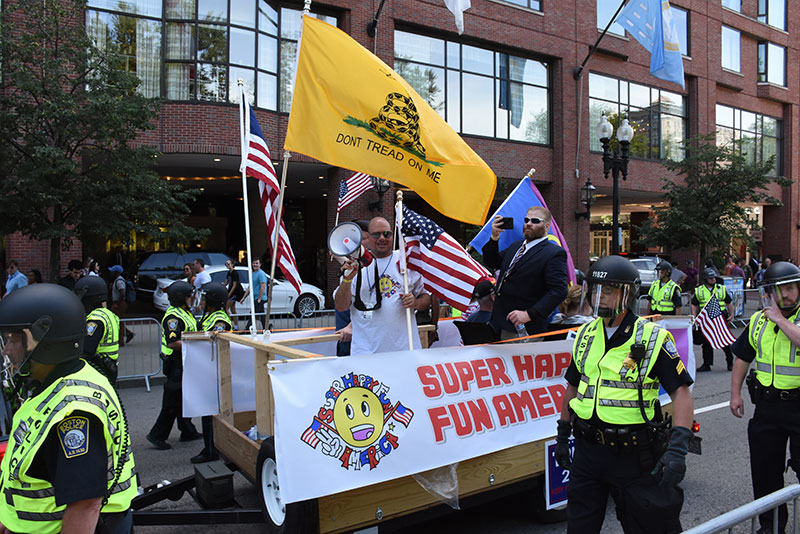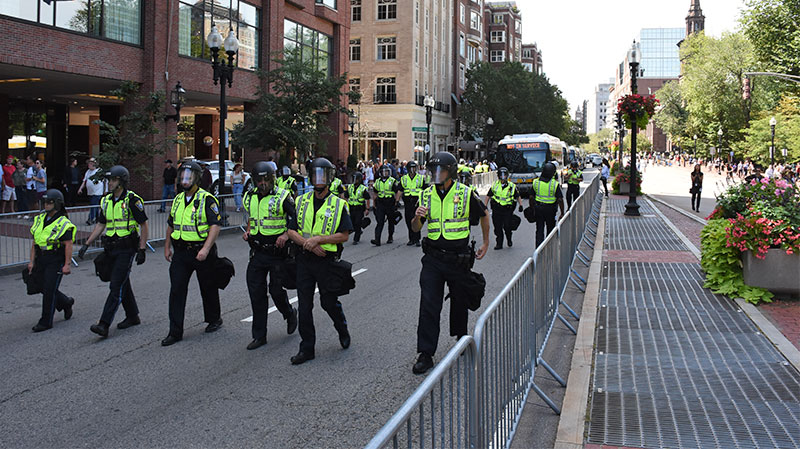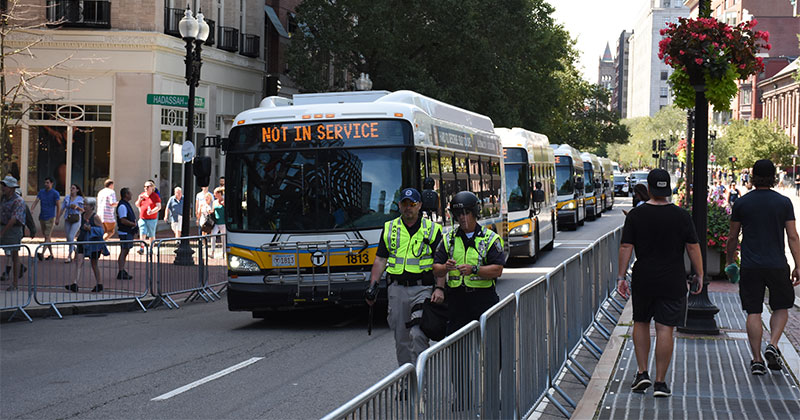 ===== VIDEO: =====
Please help us continue to do our uncompromising work!
Our successes depend on people like you.
Your support will make the difference!