October 20, 2019
"The only real pushback has come from
MassResistance …"
We're getting closer to our special $50,000 fundraising goal, which will then be matched by a generous donor – for a total of $100,000! As of today, we need to raise only $11,105 more to get there. We've gotten a great response from so many of you!



What does your money buy?

Here's what one of the most respected voices in the country says.

Last week, the national newspaper The Washington Times recognized that we at MassResistance are the only ones effectively fighting the depraved "Drag Queen Story Hour" program being pushed across the country, targeting young children!

Robert Knight writes:
Birthed in San Francisco in 2015, Drag Queen Story Hour has its own website and is now found all over the nation. It is perhaps the most potent image for what's gone wrong in America.

The far-left American Library Association last year sponsored a workshop for librarians on how to stage them. This is called aiding and abetting.

Not long ago, a sexually confused man in women's clothing peddling homosexual propaganda to small children would have prompted calls to the police.

Instead, it's cool to be neutral or even applaud. You've heard of virtue signaling? This is it in spades. The question is, where's the outrage?



The only real pushback has come from MassResistance, the Bay State-based group that has opened chapters in other states and leads protests against this abomination."
He is right, of course. We are the only national (and international) group that organizes and mobilizes parents and citizens to effectively and fearlessly take on the LGBT and Planned Parenthood agenda targeting their children in their local schools, libraries, and elsewhere.



But to continue to be effective,

it's critical that we get this matching funding. YOU are part of this counter-revolution!

Please donate whatever you can to help us reach this important goal.

Thank you for your support. I will continue keeping you informed.

THANKS AGAIN!

Brian Camenker, President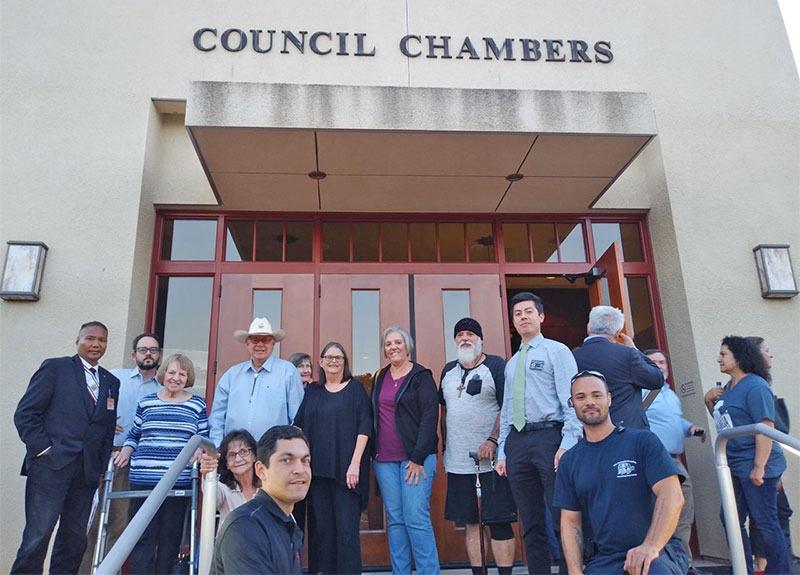 MassResistance activists in Chula Vista, CA prepare to confront their City Council members and speak in opposition to the Drag Queen Story Hour program in their city.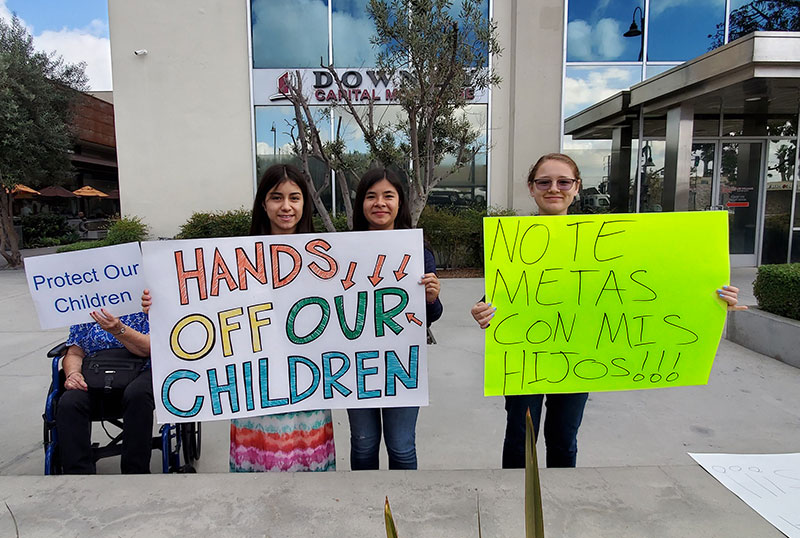 Outside of their California State Assembly member's office, MassResistance parents voice their outrage over the Planned Parenthood agenda being forced on children in schools. Note that MassResistance has also organized the Spanish community!

For all recent posts

see our website.