Aunt Janice
I commend Random Lengths News for reporting on a new candidate into the 44

th

Congressional District for 2016.

There is so much to rant about in Sacramento and state politics in general (too much Big Government, not enough individual liberty. Too much taxing and spending, not enough investment and innovation). For now, let us focus on the Democratic infighting in the Harbor.
Cousin Nanette
Ever since the current Congresswoman, "Aunt" Janice Hahn, announced her intentions to replace termed-out LA County Supervisor Don Knabe, the constellation of political stars lined up behind her. Within hours of Aunt Janice's bid, recently-elected State Senator Isadore Hall (who won a special election in December, 2014 to replace convicted felon Roderick Wright) declared his interest in Hahn's Congressional seat, followed by all the reciprocal endorsements.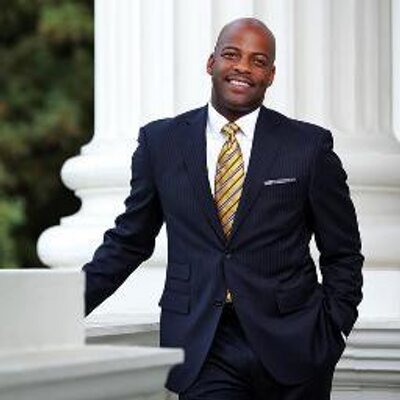 Uncle Izzy
This political musical chairs is nothing new or unexpected. Local leaders in San Pedro predicted that Aunt Janice would run for LABOS, then Uncle Izzy would hustle from the state senate to Congress. They also knew that "Cousin" Steve Bradford, the wily former Assemblyman who ignored Gardena constituents during city council meetings and fought with ice cream trucks, would seek to replace Uncle Izzy in the state senate.

Warren Furutani
Thankfully, former assemblyman Warren Furutani will challenge Bradford, and Barragan will challenge Uncle Izzy in this un-democratic daisy chain of contests. As RLn outlined, Izzy has financial connections with dubious sources, including tobacco companies. A controversy over spending on strip clubs (and his small accomplishment to require protection in adult films) Yet Cousin Nanette has very little to offer the 44

th

, much Barack Obama and the "Hope and Change" which never materialized. Despite growing up in Carson, and setting up office in San Pedro, Cousin Nan cannot shake her Hermosa Beach One Percent elitism. She has one political accomplishment, jumping on the band-wagon to ban oil-drilling in Hermosa Beach. Whoop-Dee-Do.
Cousin Steve
Don't the residents along the Alameda Corridor deserve a real Congressional contest about ideas, vision, and the country's future? Unfortunately, political party bosses (all purportedly "Democratic") have attempted to prevent a real fight, which stretches from San Pedro to South Gate.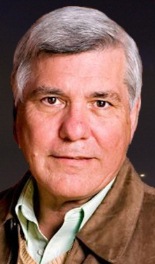 Louis Dominguez
The Los Angeles-Harbor Area needs real representation, not the special interest, Big Government status quo. Louis Dominguez or James Spencer of Inglewood should run for the 44

th

Congressional District. They balanced budgets and run businesses. Conservatives who represent the best interests of their communities should challenge Cousin Steve, Uncle Izzy, and Aunt Janice.

James Spencer