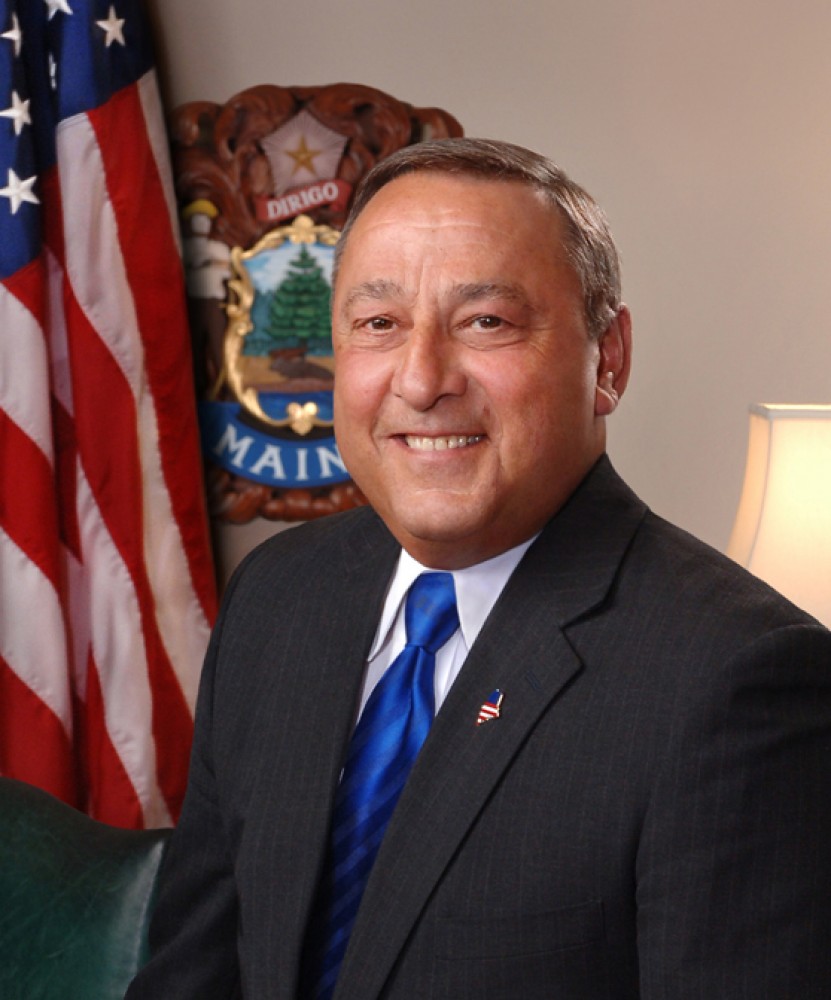 Governor Paul LePage (R-Maine)
Republican Governor Paul LePage of Maine has consistently enacted a conservative agenda in the Pine Tree State, in spite of Democratic opposition, and frequent media investigations into his rhetoric as well as dealings with the state legislature in Augusta.
In another victory for Second Amendment advocates and conservatives in general, LePage signed into law legislation which would remove the permit requirement to carry a firearm in Maine.
Gov. Paul LePage on Wednesday signed into law a bill to nix the concealed gun permit requirement in Maine.
The law, dubbed "constitutional carry" by supporters, won support from a broad bipartisan coalition of lawmakers in the House and Senate. It will take effect 90 days after the current legislative session ends.
LePage faced Democratic majorities after the 2012 elections, but Republicans regained the state senate after 2014, and Republicans are only eleven seats shy of a majority in the lower chamber.
The path to passage faced heated pressure on both sides, too:
"It's what the people have been wanting, and the studies we've looked at [from other states with permitless carry] … we see very few problems," Ireland said. "We're anxious to see how it's going to work out."
The bill's path to law featured heavy lobbying from third-party groups on both sides of the debate. The National Rifle Association urged its passage, while EveryTown for Gun Safety, a gun control organization associated with former New York City Mayor Michael Bloomberg, opposed the measure.
The bill also was opposed by the Maine Chiefs of Police Association, Maine Sheriffs' Association and individual police departments in several of Maine's largest cities. The only law enforcement agency to publicly support the bill was the Maine State Police.
Conservative Republican LePage has had his other share of political victories, too.
His hard-line approach has engaged conservatives and enraged liberals in Maine. He is also well-known
for speaking his mind without reserve
, regardless of perceptions from media or
fellow Mainers
. The Lewiston-born LePage, reared in an abusive home, lived on the streets before a couple adopted him. He worked through school, owned businesses, then entered politics through the Waterville City Councl, first as member, then Mayor.
Riding the Tea Party wave in 2010, Gov. LePage was elected with 37% of the vote in a five-way general election, then achieved reelection with 44%, despite two well-known general election challengers. His tenure in Maine coincides with other pro-Republican developments, even though the state has not elected a Republican President
in nearly three decades
. The state's Congressional delegation, whittled down to two house reps since the 1960s, elected former state treasurer Bruce Poliquin, the first Maine Republican in nearly two decades.