My car insurance just went up.
Granted, I was in an accident over the Thanksgiving Week in 2013, and my premium went up.
After six months, though, my premiums went back down again.
Now they are up again.
What is going on?
I called my GEICO customer service center, and two different insurance reps informed me that more people are driving on California roads.
There was a decline in gas prices from late December until February, but a drop in gas prices cannot explain a twenty dollar a month increase in my car insurance.
What has happened in California, that I have to pay more for my car insurance? More likely more drivers on the road, but not just because of the lower cost of travel. More people have gotten driver's licenses, and more people are getting auto insurance, and getting into car accidents.
I tried to find information on current statistics on auto accidents in the state of California, but this link
only lists information up to 2013
.
This site provided
the following information, and included these remarks about the major metropolitan regions:
Predictably, the major cities of Los Angeles and San Francisco (Bay Area) have the highest rate of accidents recorded on Accident Data Center. As noted by the California Office of Traffic Safety in 2012, California's traffic fatalities increased 1.5 percent (2,816 vs. 2,857) – still one of the lowest levels since the federal government began recording traffic fatalities in 1975. According to the LA Weekly in 2012 there were 'about 20,000 hit-and-run crashes, from fender benders to multiple fatalities, are recorded by the Los Angeles Police Department each year.' The
California Department of Transportation

(link is external)
provides the latest updates in traffic safety and accidents for the state.
Yet even these stats are not up-to-date.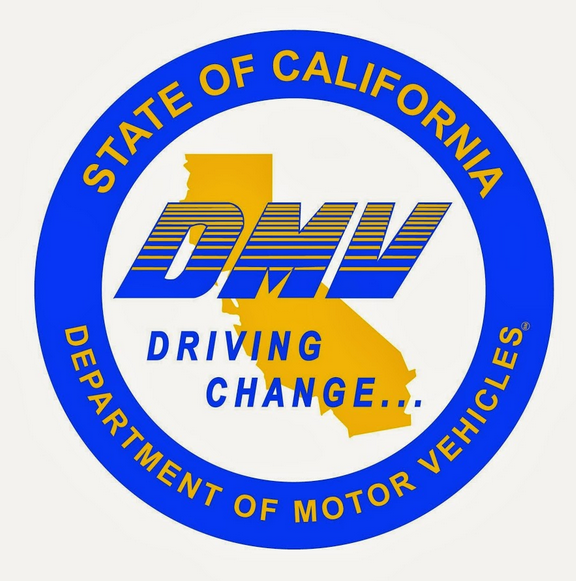 and driving up costs and waiting times.
Cal Watchdog provided me a ready answer for the sudden rise in my car insurance premiums:
DMV issues 400,000 licenses to unauthorized immigrants
More than half of the new licenses issued in the state of California went to illegal aliens.
Whether those individual obtain insurance or not is another issue. No one ever bothered to think through the long-term consequences of expanding access to a state document which individuals use for identification and verification purposes.
Democrats and Republicans have too easily surrendered on this issue. If there is a libertarian argument for allowing anyone to get a driver's licenses without proof of citizenship, I have yet to hear the argument.
Now law-abiding motorists are enduring the sticker shock of allowing more people to drive on California roads legally, even if they reside in the state, in the country illegally.
What has Governor Brown done?
"If you like your car insurance you can keep your car insurance. Period."
There are other problems associated with this sanctioned, sanctuary state lawlessness, too,
as Chris Nichols reports
:
The governor's budget has estimated AB60 will cost $141 million over three years, according to the DMV. The majority of costs cover new agency staff.
The state expects to process as many as 1.4 million applications for the new licenses over the next three years. The state's Motor Vehicle Account, which receives money from DMV license fees and other charges, will be used to pay for the program, the agency has said.
Wait times ballooned
at DMV offices across the state after the program started in January, attributed by the agency to a larger-than-expected surge in applicants.
The average wait time in January for walk-in customers was 90 minutes statewide, according to the DMV. It was down to 60 minutes in February.
Even though state officials claim that the extra money is going toward more staffing and faster processing times, no one would have guessed that at all. I have spoken with residents throughout the South Bay region of Los Angeles County, and they routinely complain about the wait time at the DMV to get their license renewed. Routinely. Now, I live in Torrance CA, and that city's DMV is one of the most heavily-trafficked (no pun intended) government agencies in the region. Most Torrance residents will skip off to the San Pedro, Hawthorne, or Inglewood DMV to avoid the months-long wait list and then the hours of waiting once their appointment date does arrive.
Not any more.
My just the wait time at the DMV has gotten longer, not just higher costs for taxpayers from government services, but my car insurance went up because of DLs for illegal aliens. For all of this the (legal) residents of the state of California can thank Governor Brown and the Democratic legislature (with the help of a few wayward Republicans).